'High Life': Juliette Binoche a Partagé une Nouvelle Photo de Robert Pattinson avec le Cast sur le Tournage à Cologne



C'est l'heure du déjeuner pour tout le cast mais on voit clairement que Rob porte le costume de son personnage sous son peignoir. Merci Juliette!

It's lunch time for all the cast but it's clear that Rob is wearing his character's outfit under his robe. Thanks Juliette!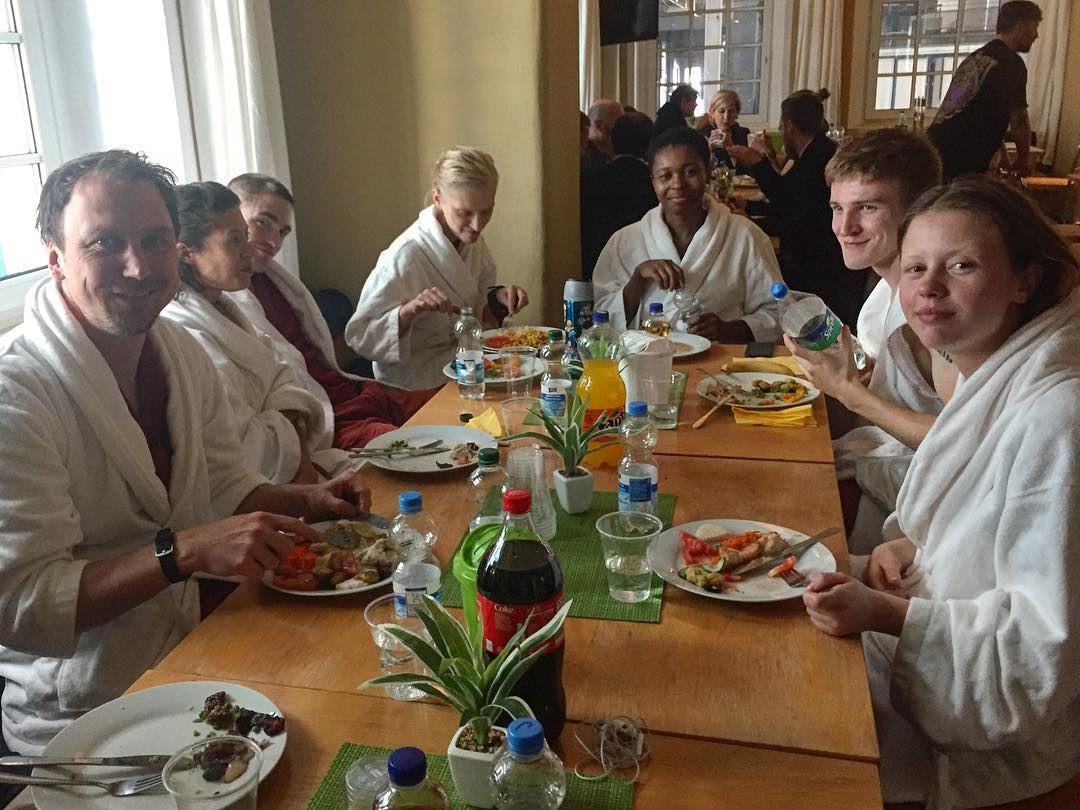 Légende: Le plus beau groupe d'acteurs pour High Life (Claire Denis) en Allemagne : Lars, Claire, Rob, Agata, Gloria, Ewan et Mia... (il manque tout de même André!) #highlife #clairedenis #larseidinger #clairetran #robertpattinson #agatabuzek #ewanmitchell #miagoth #andrebenjamin

Caption: The most beautiful group of actors for High Life (Claire Denis) in Germany : Lars, Claire, Rob, Agata, Gloria, Ewan and Mia... (missing André though!) #highlife #clairedenis #larseidinger #clairetran #robertpattinson #agatabuzek #ewanmitchell #miagoth #andrebenjamin
Crop: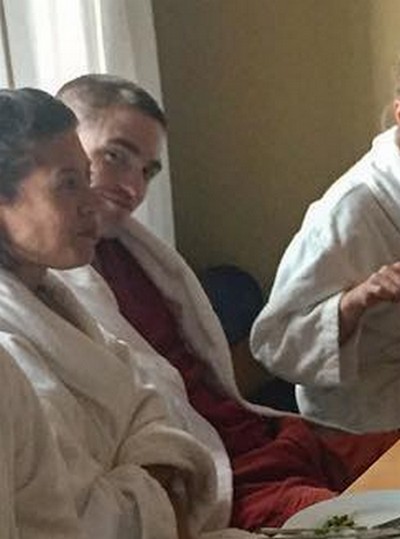 Source