Nouveau! L'Incroyable Robert Pattinson en Couverture de W's Royals N° d'Octobre 2017 - Nouveau Photoshoot!
Update:
Ajout des scans digitaux du magazine /
Added digital scans of the mag
It seems there is different covers and Rob is one of them
Caption: "I stayed in character for several days and got a job at a car wash. I wanted to change myself so that people would not be able to recognize me for the whole shoot. And it worked." Cover star #RobertPattinson explains his method for his most recent film, and his path to superstardom (click the link in our bio for more). Photo by @Mario_Sorrenti, styled by @GeorgeCortina.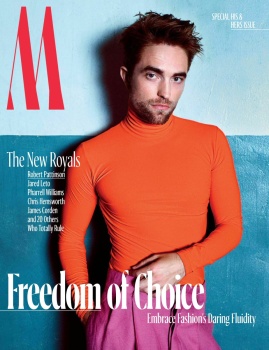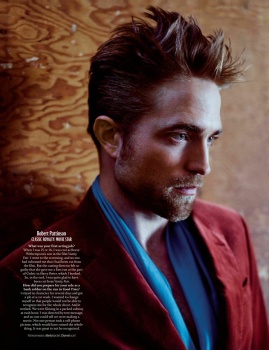 Couverture sans tags: / Cover untagged:
Photo credit: Mario Sorrenti
Source
/ Thanks Flavia for the Tip!
Untagged cover & digital scans thanks to Sally!