Nouveau Photoshoot de Robert Pattinson pour le Magazine du Monde (France)
Update 4:
Ajout d'une photo de meilleure qualité /
Added a picture in better quality
Nouvelle interview et nouvelles photos dès demain dans le Magazine du Monde
New interview and new pictures in Le Monde Magazine avalaible tomorrow in France
— Le magazine du Monde (@lemonde_M) 31 août 2017
Légende: En couverture de « M Le magazine du Monde » cette semaine, Robert Pattinson. Longtemps prisonnier de son rôle de gentil vampire dans la saga pour ados "Twilight", l'acteur de 31 ans se tourne désormais vers des réalisateurs indépendants. Le prochain Festival de Deauville, du 1er au 10 septembre 2017, lui déroule le tapis rouge pour sa performance dans "Good Time", des frères Safdie (en salle le 13 septembre) où il est méconnaissable. Clément Ghys, journaliste à M Le magazine du Monde, l'a rencontré et dresse son portrait dans le numéro daté du 2 septembre, dès demain en kiosque. #photo #photographie Dario Catellani @dariocatellani Stylisme Carlos Nazario @mr_carlos_nazario Collages Jean-Baptiste Talbourdet-Napoleone @jbtalbourdet #PourMLeMagazineDuMonde #robertpattinson @deauvilleus #deauville2017 #cinema #mlemonde #mlemag #photoM
J.-B. Talbourdet-Napoleone, le directeur artistique à 'M Le magazine du Monde' a partagé des scans du magazine et nous découvrons les photos qui seront demain dans le magazine.

J.-B. Talbourdet-Napoleone, creative director of 'M Le magazine du Monde' shares some scans and we discover the new pictures that will feature in the magazine tomorrow.



Scans digitaux HQ: / HQ Digital scans:
Update: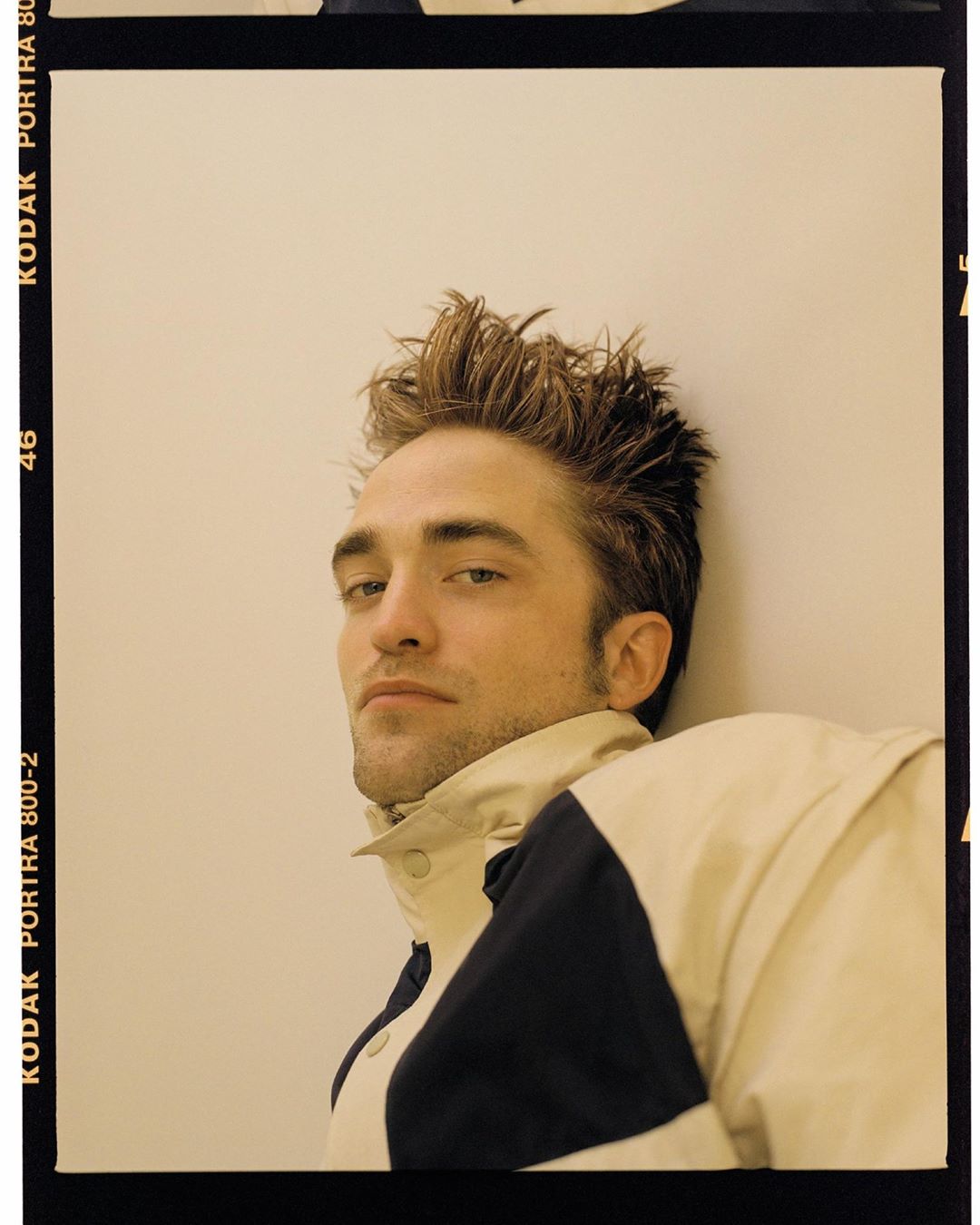 Crops:
Photo credit: Dario Catellani
Source:
1
2
3
4
5
HQ Digital on
Dario Catellani's website
HQ Digital scans without tags thanks to Posh!